If you haven't heard by now, the legendary dragon slayer Ronnie James Dio lost his battle with stomach cancer this morning. A lot of people have been posting Holy Diver (which is already in the archives) but where's the Heaven And Hell love??!
Black Sabbath - Heaven And Hell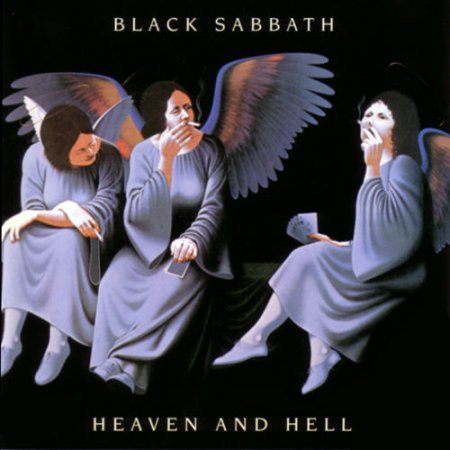 Download
.
Good night, sweet prince.