Couple of good shows in the LA area this weekend: Coliseum & Burning Love at 6th street Warehouse in Downtown LA tonight ($6); Magrudergrind & Nails tomorrow night at the Roxy (free with RSVP).
Coliseum - House With A Curse
Download
.
Groove laden hardcore punk.
Burning Love - Songs For Burning Lovers
Download
.
Hot Snakes meets Pissed Jeans with vocals from Chris Colohan of CURSED fame.
Magrudergrind - Magrudergrind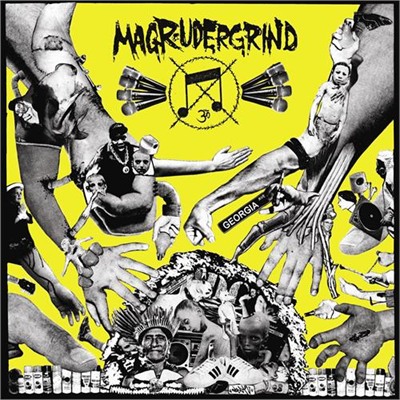 Download
.
One of the best grindcore albums of the past decade.
Nails - Unsilent Death
Download
.
Up and coming grindcore act with Kurt Ballou production.
Go check these bands out.