Pleasure Leftists - Pleasure Leftists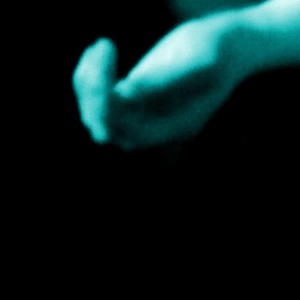 Download
Sounds like "Power..." era New Order on Zoloft.
Horrid Red - Silent Party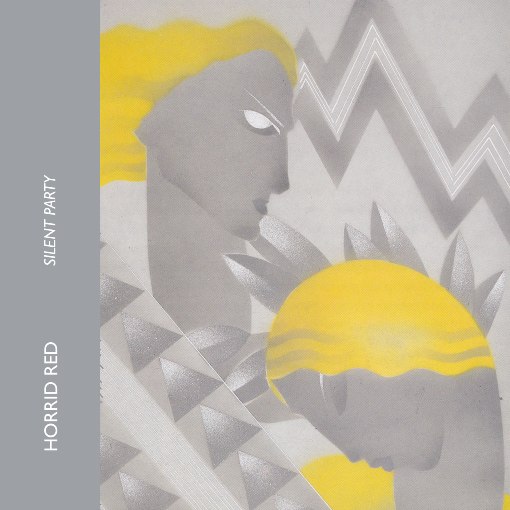 Download
Sounds like driving down the Autobahn in the wrong direction with your headlights off after drinking too much cough syrup.
My picks for "2011 debutantes least likely to sign with Matador or Sub Pop in 2012."